Our workshops are suitable for newcomers and those more advanced in Personal Development, Love and Sacred Sexuality. Within our workshops and retreats our focus is on supporting everyone to deepen their experience of inner and outer connection, and this is an ongoing experience with infinite potential. Whether you have done many workshops or are new to the path of Personal Development and Sacred Sexuality, there is always the chance to learn to communicate more efficiently, to relax the body more deeply, to receive love more openly, to integrate yourself more fully, and to bring more presence to yourself and others, plus so much more.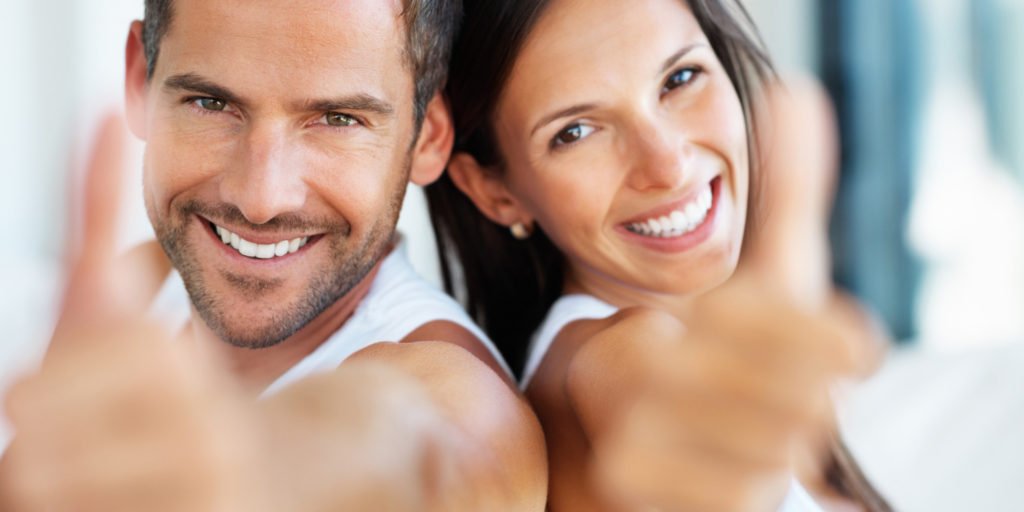 Our fun Evolution Social Nights, take place on Queensland's gorgeous Gold Coast.
We offer a variety of life transforming workshops and retreats for women, men, couples and mixed groups, in:
(QLD) (Mount Tamborine, the Hiterland, Brisbane, Harvey Bay and occasionally on exciting VIP Day Cruises along the beautiful Australian Queensland Coastline)
(NSW) Byron Bay, Chinderah and Casuarina.
Our coaches are happy to travel to other parts of Australia and overseas if you would like us to run one of our existing workshops or retreats or to run a program customised to suit the needs of your group.

Private coaching with us supports you to have a better understanding of how to create the quality of life and relationship experiences that you've truly always desired. 
Through our systematic holistic approach to coaching we'll provide you with tools and guidance to experience fun and engaging self-exploration, self-discovery and self realisation. Welcoming inspired action, with more intuition, more wisdom, and more coherence to gain mastery in all areas of your life.
Take action and evolve yourself with us and unlock the hidden potential that lives within you.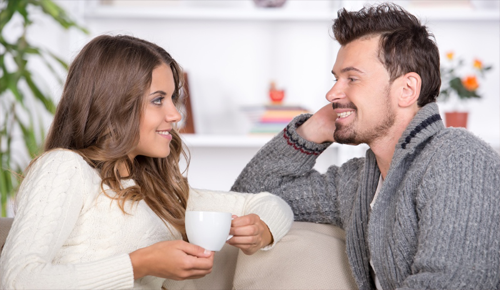 Couples coaching offers a flexible style of relationship coaching that's a goal-oriented approach to solving relationship problems that helps couples identify the weaknesses in their relationship, make goals to improve their relationship, and work to achieve these goals. 
Through our systematic holistic approach to coaching you'll be introduced to new techniques for communication, connection and living more fully expressed within your relationship.
During these sessions, you will be guided to explore what intimacy and connection looks like for each of you, how to best fulfil both yours and your partner's needs and experience new levels of opening, connection and love throughout your day today life and in your lovemaking.
Sensual Somatic Bodywork is a tool that supports you to unravel patterns, long held tension and discomfort in the body, and opens you to greater alignment with your unique essence. 
This is a sensually an erotic meeting of somatics (which means focusing awareness through the body), with sexology (the scientific study of human sexuality).
It incorporates practices from time-tested traditions such as yoga, meditation and embodiment (a method of using the sensations of our body as a tool to develop greater self-awareness, connection and presence).
Our work is also informed by neuroscience, psychology and somatic learning theory. This bodywork is a safe space in which you can feel, access and embrace your sexual energy.
These sessions can be deeply healing and empowering.
(Currently only being offered in the Gold Coast and Brisbane.)
Couples Bodywork Sessions
Bodywork for couples is where you get face to face and hands on guidance with one of our lovely qualified coaches. This supports feelings of intimacy, openness and presence between you and your partner. These sessions support you both to deepen in communication, connection, foreplay and lovemaking. Learn to release past hurts and create new experiences together – an incredibly intimate and bonding experience for couples.
We work with the following principles: that learning about our sexuality, arousal and eroticism comes through integrated experiences in the body, mind and soul. We use touch, sound, breath, movement and placement of awareness, as well as conversation.
Our role is to encourage the client to develop an intention, suggest and carry out somatic practices, provide a safe space for exploration, and guide the client to integrate what they're learning so that it's useful out in the world.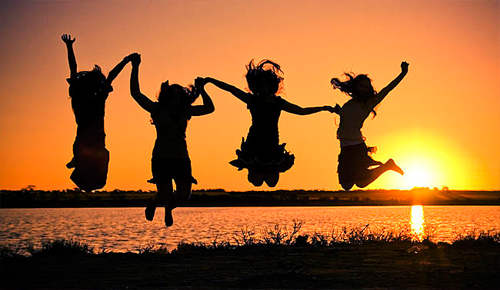 Do you feel the call for deeper coaching training?
Our ongoing mentorship can provide you with the opportunity to develop and become more competent in your role as a coach or pro Dom/Dominatrix, as well as prepare for growth opportunities in the future.
We offer world class programs for individuals seeking higher learning and practitioner level training.
In both business and personal life, we should all be seeking to develop our skills, continually learn new things, and challenge ourselves on a regular basis.
This naturally takes a degree of devotion, and life can often get in the way of our self-improvement efforts.
Having a mentor – that is, somebody who can help guide, advise and teach you through a problem or towards a goal – is one way to stay on track.
Mentorship is the influence, guidance, or direction given by a mentor. In an organizational setting, a mentor influences the personal and professional growth of a mentee.
Going back to antiquity the purpose of a mentor is to take all the experience that they've accumulated throughout their career and life and transfer it to their mentee for their benefit.
There are a lot of benefits to being mentored by someone more experienced and senior than you. Rather than learning from your own experience alone, a mentor can accelerate your learning and development.
The creator and founder of Evolution Institution, Brendan Hadley, is currently offering both individual and group ongoing mentoring programs. Solo mentoring is a commitment to 3 months to two years of mentoring, coaching and / or bodywork, tailored specifically to suit your needs. Our structured group programs such as – Pro Dom/Dominatrix Training School, Elite Evolution Coach Training, The Embodied Woman, The Embodied Man and our Sensual Embodiment Training and Sensual Alchemy Training are designed for you to take a deep dive within a group setting, taking your journey of self-discovery to the next level.
Brendan integrates key resources such as counselling, sacred sexuality and business in practice to enhance this modality in its fulness as an offering to your clients. Whether you are already a working psychotherapist, nurse, counsellor, energy healer or involved in any other health or relationships based field (corporate relationship management leaders may also benefit with the inclusion of such integrated interpersonal skills based programs). Our coaching programs will enrich your skill set and deepen your own personal relationships with self and others.
Other Workshops and Retreats
Since our rebranding, we at Evolution Institution have been going through our own evolution and are working tirelessly in the background so we can offer you a wide range of awesome life-changing offerings that will soon be available both online and in person again. We'll be offering short online courses, 1 to 2 day workshops, and a variety of retreats that are 2 to 3 days in duration. Our intention is to offer you a rich variety of transformational programs and courses so that you can journey as deeply as you choose to and have access to all you need.

OUR RETREATS COMBINE: Mini-Lectures, Presentations, breath-work, bodywork, touch, meditation and fun movement activities, educational games, as well as group sharing and discussion on a variety of topics.
THE SPACE created is fun, healing, gentle and personalised to meet you wherever you are in your process.
NO PRESSURE – you can choose your own level of comfort and participation at our workshops and retreats. There is no compulsory nudity or exercises. Our offerings that include nudity are Awaken Your Inner Enchantress, Own Your Manhood, Integrating All Aspects of Your True-Self, Deepening Your Sacred Union retreats as well as our Sex Coaching Training.